When you give to G.L.O.B.A.L. Justice, your gift produces a ripple impact that helps support justice efforts locally, nationally, & internationally.
Giving to G.L.O.B.A.L. Justice allows you to make a significant impact for justice. Our work supports multiple organizations and institutions that advocate and educate for justice. By supporting G.L.O.B.A.L., you allow us to make their work better and more effective. This ripple impact is made possible by your gift.
How You can Give
Your giving makes our
program & project work possible
Join us for benefit events that support G.L.O.B.A.L. Justice and connect our community supporters and collaborators.
SHOP FOR GREAT PRODUCTS AT OUR NEW GLBL MRKT,
LAUNCHING SEPTEMBER 21
G.L.O.B.A.L. Justice is launching our new initiative — GLBL MRKT — on September 21, 2019. The GLBL MRKT serves to raise awareness of injustices worldwide, highlight organizations addressing those injustices, and support survivors of injustices through the sale of artisan wares from around the globe.
What Your Giving Supports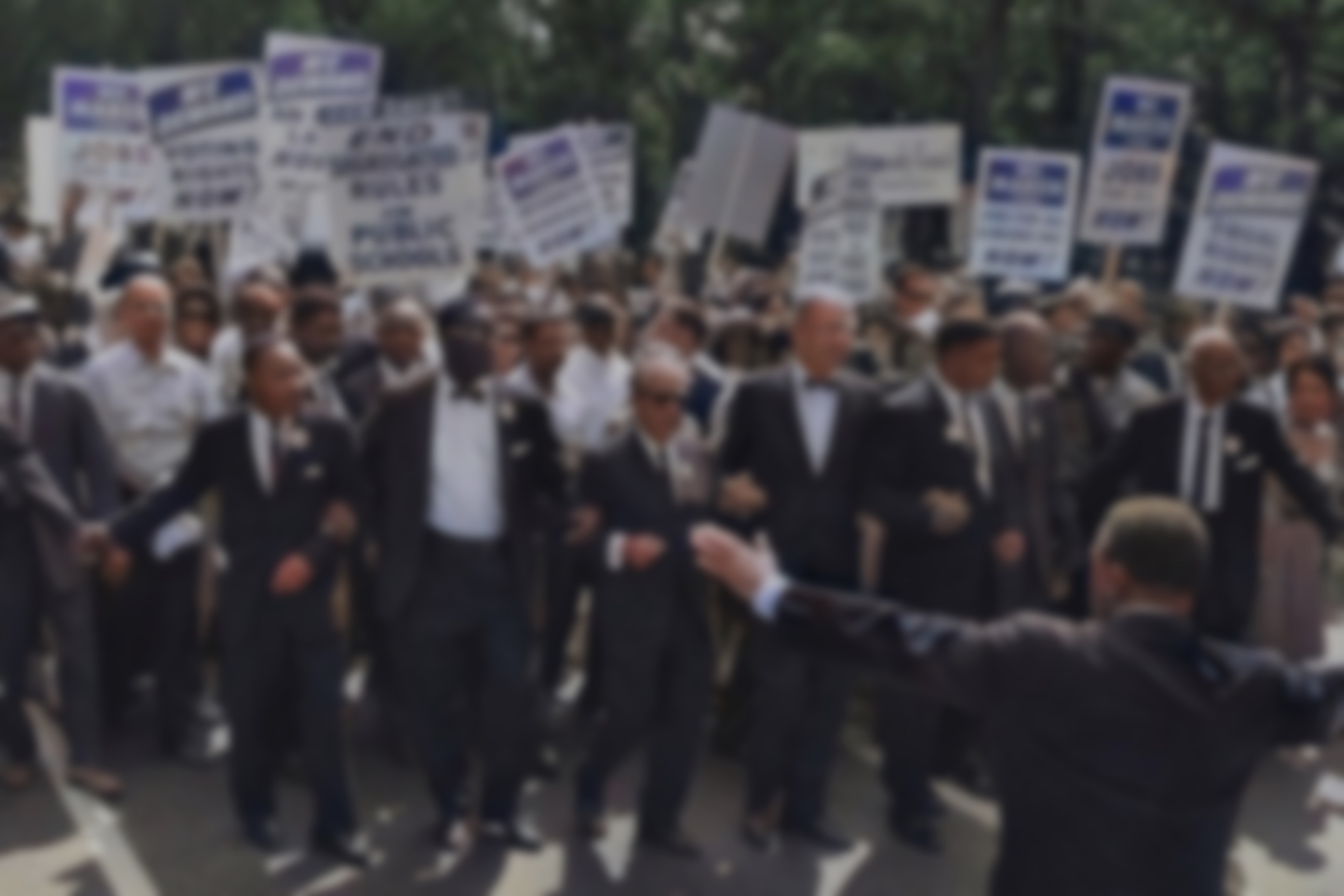 $25: Advocacy & education updates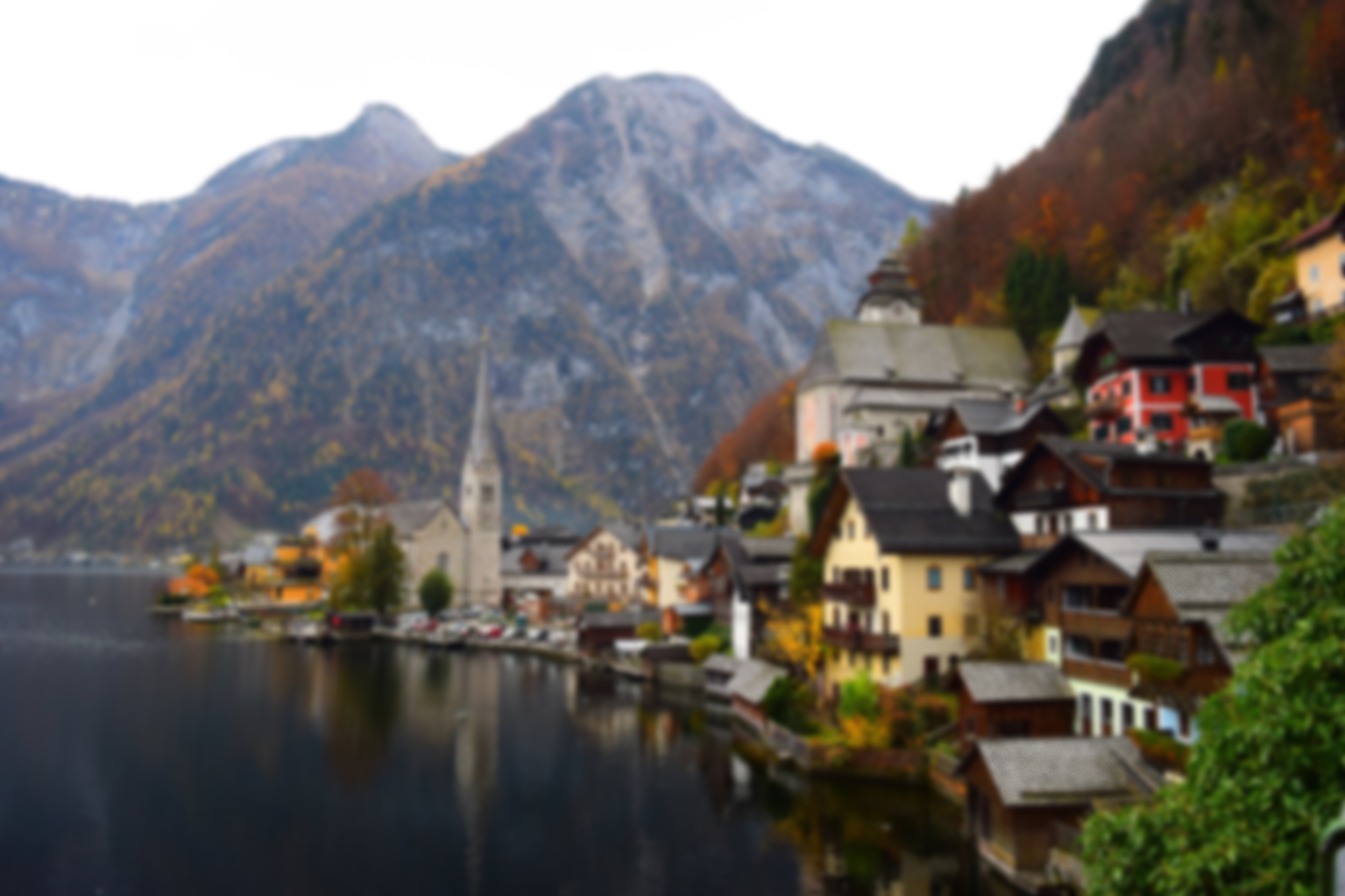 $50: Global news, curated every day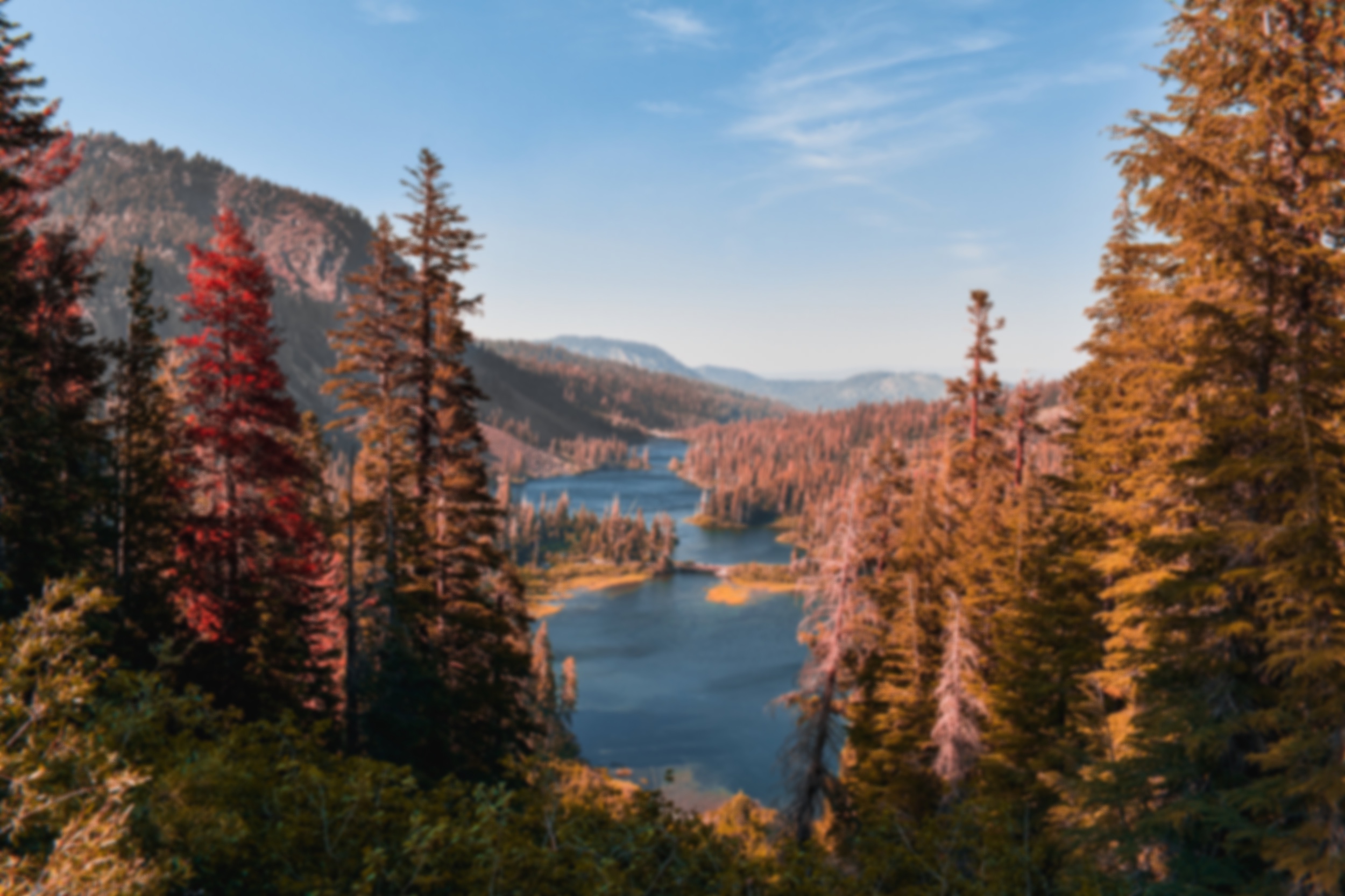 $75: monthly G.l.o.b.a.l. Features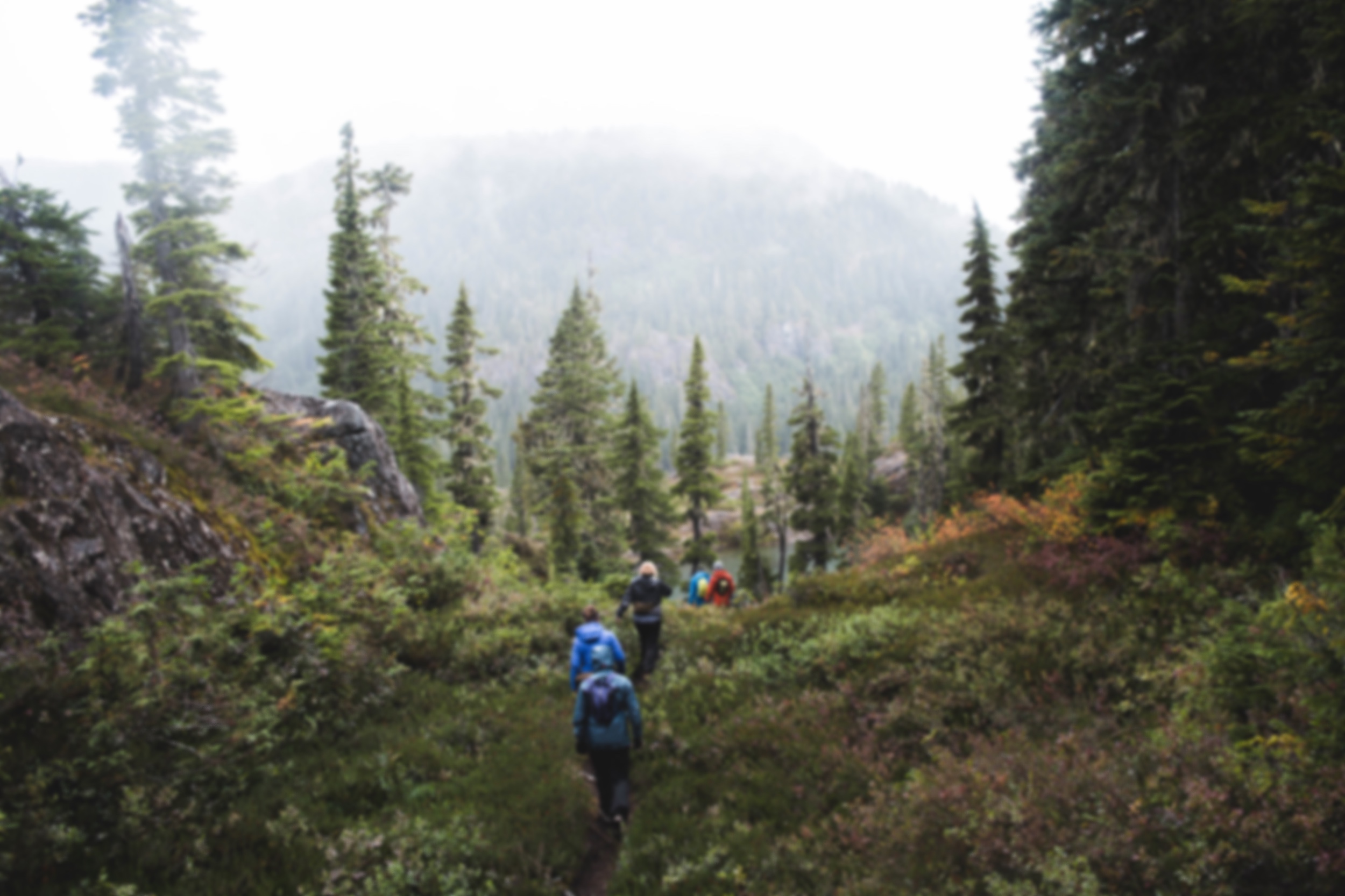 $100: g.l.o.b.a.l. COMMENTARY
$150: g.l.o.b.a.l. VIDEOCASTS
$250: OUtreach & collaboration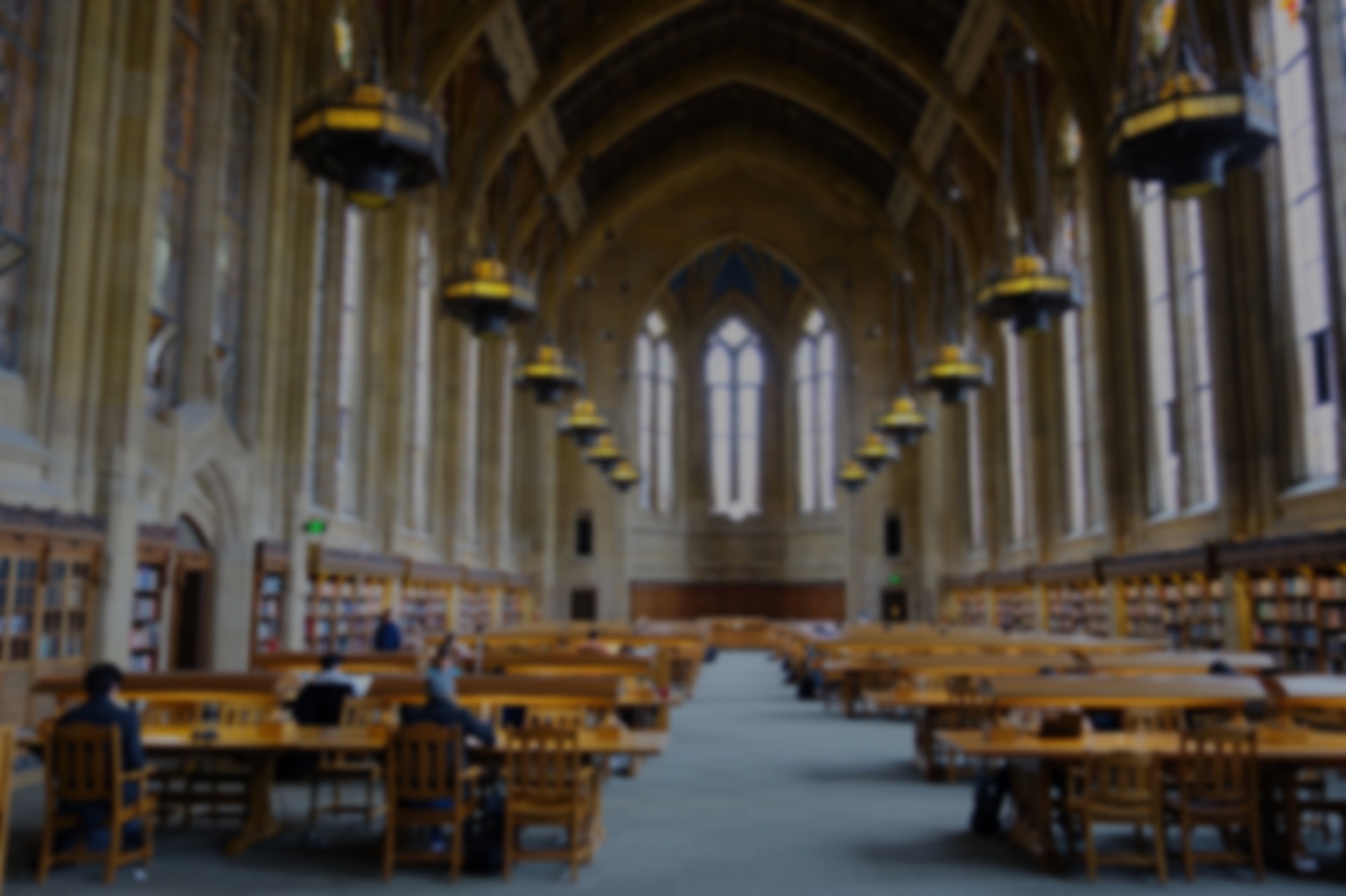 $500: Research & Fellowships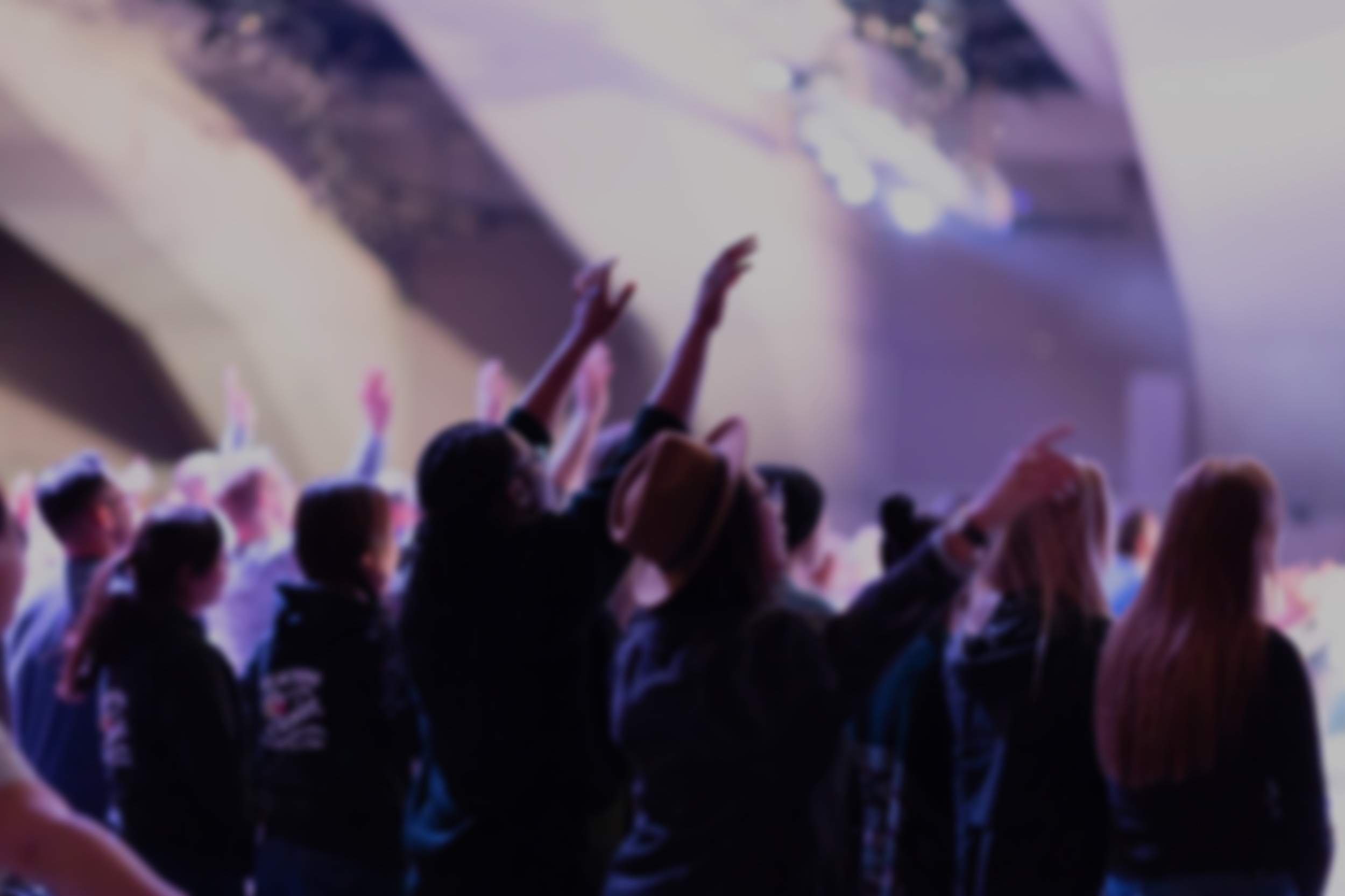 $1000: EVents & Conferences