We seek to to inform, impact, and inspire the generations
to learn, lead, and do justice together.
Our mission is to extend Geopolitical Learning Opportunities for Biblical Advocacy & Leadership for students and professionals to pursue justice ethically, creatively and collaboratively.
Find out how G.L.O.B.A.L. Justice promotes Biblical justice around the world
Ready to take the next step?
Join with and support
G.L.O.B.A.L. Justice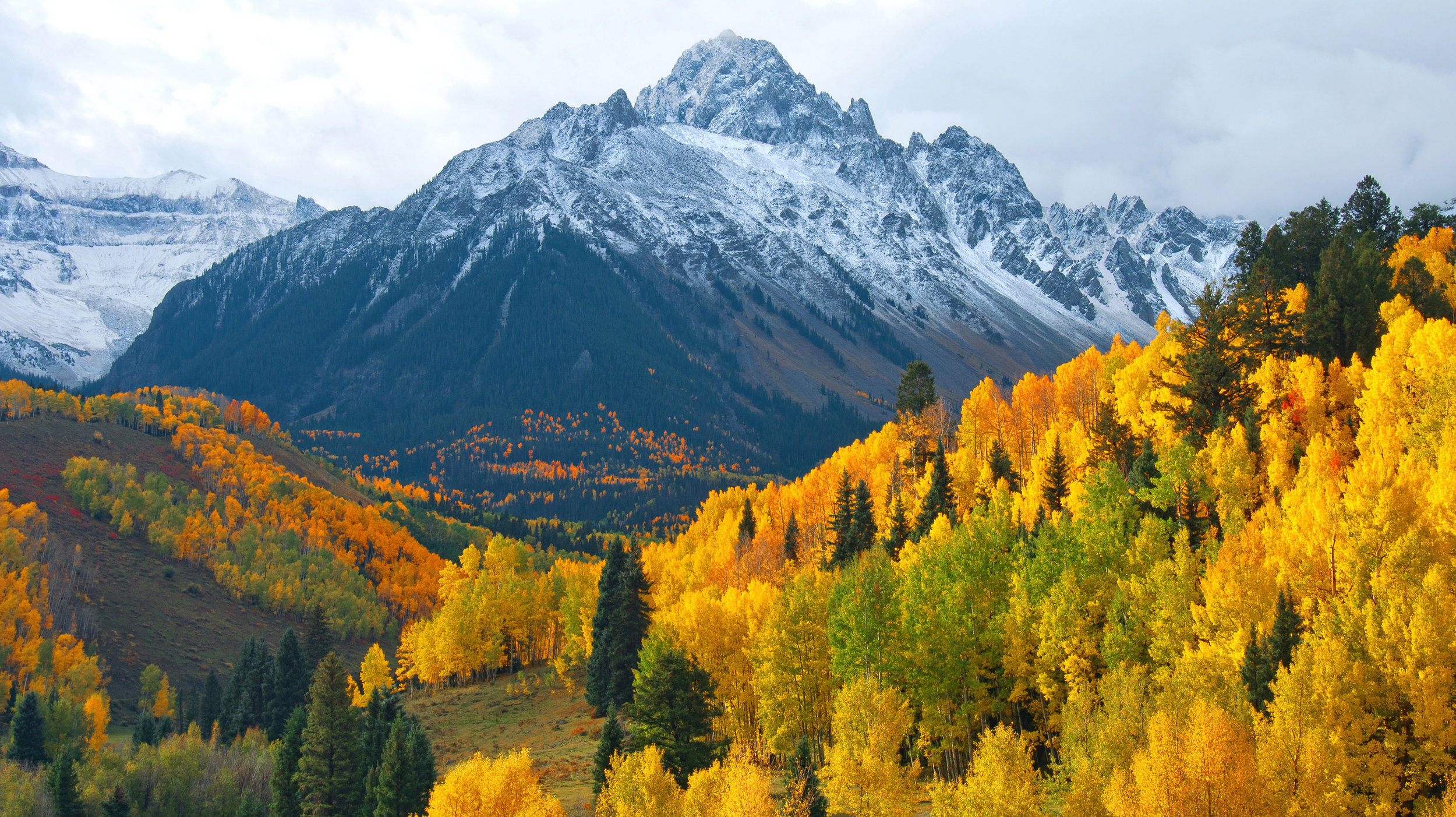 G.L.O.B.A.L. Justice's story is rooted in Loveland, Colorado, located at the foot of the majestic Rocky Mountains. These snow-capped peaks serve as our inspiration as we do the work of justice. Just like climbing a 14er (one of Colorado's famous 54 mountains greater than 14,000 feet in elevation), the path of justice is an arduous one. However, striving for and reaching the summit of justice is one of the greatest goals and achievements one can hope to see. The journey itself changes all who take part in it. Pursuing justice, like climbing mountains, is difficult, but worthwhile; a challenge, but life-changing. Join us in this meaningful journey of justice.